Arkansas Imagination library
STAFF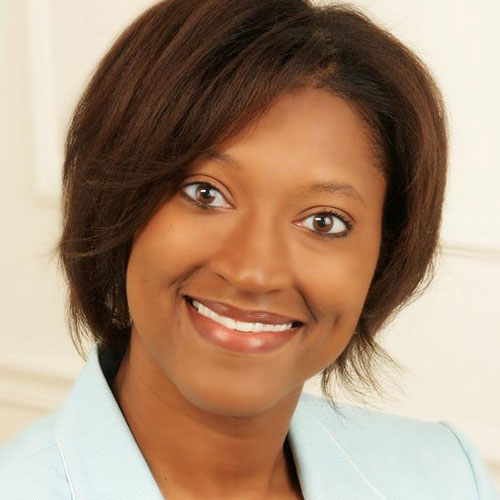 Charlotte Rainey Parham, Ed.D.
Executive Director
Charlotte Rainey Parham is the thirteenth of 16 children from Cleveland, Arkansas. She received her BSE in Elementary and Special Education. She continued her learning with an MSE in Gifted Curriculum and completed her education with an Ed.D. in Education Leadership.
An educator for more than 20 years, Dr. Parham served as an elementary teacher, gifted specialist, principal, and district administrator in the K-12 school system. She is a national consultant and author who currently serves as an assistant professor in the College of Education at the University of Central Arkansas (UCA). Her research focuses on preschool programs and their impact on K-12 student achievement.
Dr. Parham is Executive Director of Arkansas Imagination Library, a partnership with Dolly Parton's Imagination Library, and the founder of Arkansas Preschool Plus. Both are nonprofit organizations that support school readiness.
Brooke Ivy Bridges
Affiliate Resource Development Director
Brooke Ivy Bridges joined the Arkansas Imagination Library team in September 2018. She works with Imagination Library affiliate champions across the state. Brooke enjoys working with affiliate leaders to help them get more Imagination Library books into the hands of children.
Brooke has 15 years of non-profit development leadership at the University of Arkansas for Medical Sciences, Museum of Discovery, and Camp Aldersgate in Little Rock. She also works as a grant-writing consultant with Terrapin Consulting, LLC.
She holds a bachelor's degree in Sociology and Anthropology from Hendrix College and a master's degree in Public Administration and a graduate certificate in Nonprofit Management from the University of Arkansas at Little Rock. She is Past President of the Rotary Club of West Little Rock.
Brooke lives in Little Rock with her husband and their daughter who is a graduate of Dolly Parton's Imagination Library.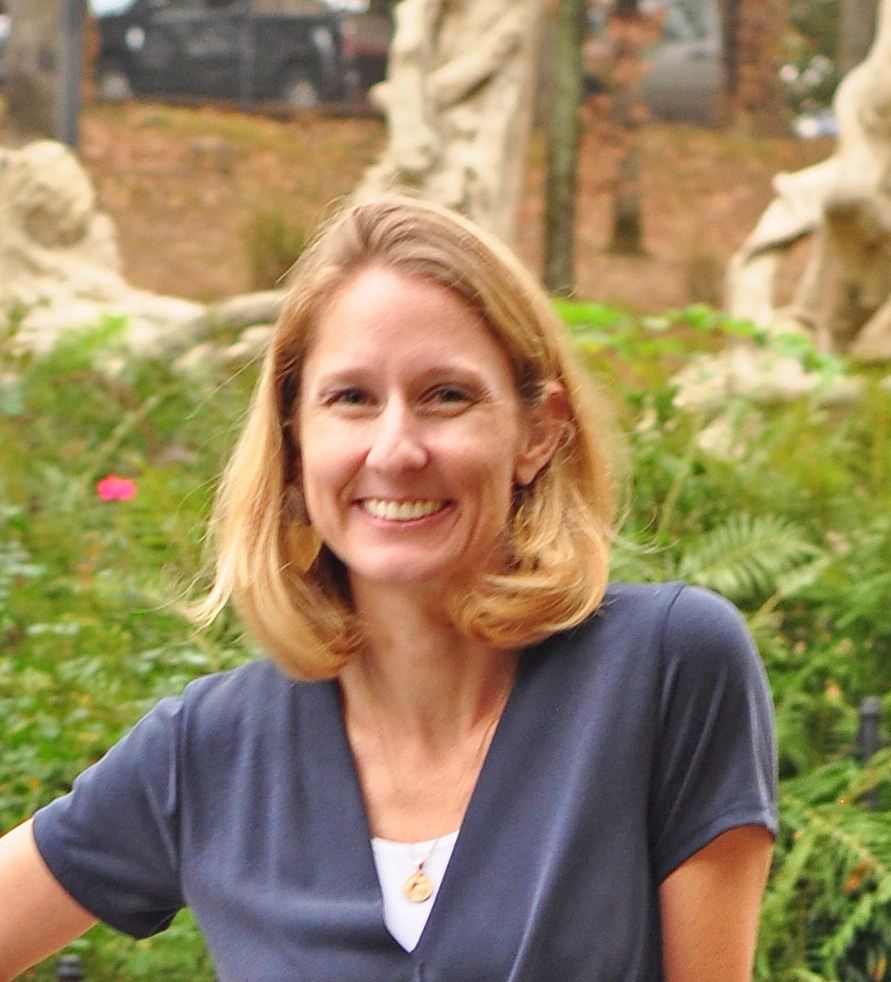 Sara Manning Drew
Fund Development Director
Sara Drew joined the Arkansas Imagination Library (ARIL) team in May 2019 as the Fund Development Director. She works with ARIL to raise revenue in order to provide 50% matching funding for all affiliates.
Sara has over 15 years of experience in the non-profit sector, including programming, education, fundraising, facilitation, marketing, and management. Sara started out in web design with Aristotle, Inc., moved on to historic preservation with the Arkansas Historic Preservation Program, spent 6 years as the Director of the Study Tours Program for Heifer International, and then served as the Director of the ESSE Purse Museum in the SOMA area of Little Rock, before joining Literacy Action as the Executive Director in 2013.
Sara received a bachelor's degree in History from the University of Arkansas at Fayetteville in and a master's degree in Public History from the University of Arkansas at Little Rock. Sara lives in North Little Rock with her fantastic husband, their amazing son, a sly rescue cat, and a happy rescue dog.
Arkansas Imagination Library
Board of Directors

Jerry Adams, Chair
Fred Leonard, Vice Chair
Lavon Morton, Treasurer/Secretary
Dr. Houston Davis
Dr. Linda Eilers
Jackie Govan
Eddie Herndon
Lisenne Rockefeller
Derek Lewis, II
Dr. Bobby Hart
Sen. Clarke Tucker
Dr. Richard Valentine